As a consequence of team-work of Amiagus Group the coating for different applications was developed.
The coating on the basis of alumina is growing during special hydrothermal treatment on the surface of ceramic and metal objects and includes crystal nano particles, imbedded into surface layer of the object (Fig.1).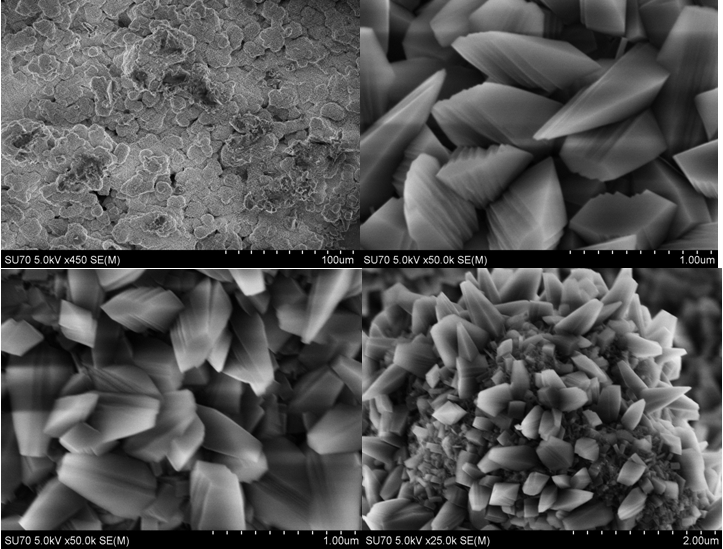 Figure 1. Microstructure of the nano coating on the surface of metal based catalytic unit.
Depending on requirements, the coating may be formed as support for catalyst. For example, coating on the basis of gamma-alumina on the metal substrate has high specific surface area and optimal structure of porosity (Table 1).