AMIAGUS has developed special supports for carbon nanotubes (CNT) growing.
At the first stage CARBON GROUP, POLITECNICO DI TORINO
(www.polito.it/carbongroup) has grown CNT on several samples: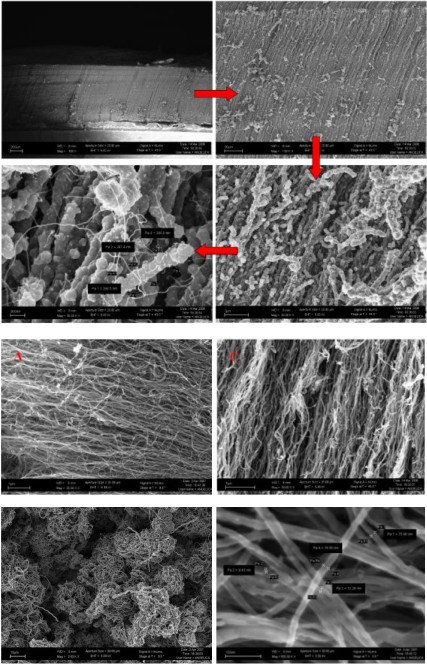 Fig. 1 Carbon nanotubes growth on metal/hydrotalcite support
The next stage started in 2008 together with the partners from CSIC (Consejo Superior de Investigaciones Científicas) and developed to the FP7 project MONACAT.